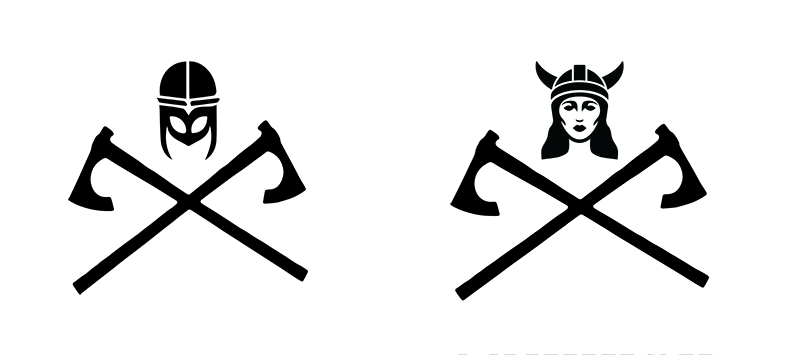 NEVER GIVE UP. NEVER QUIT. KAIZEN.
We are your guide as you make your way through life getting better 1% every day. We believe that life is lived, truly lived, through adversity. Nothing easy is ever worth it in the end.
We believe in the warrior ethos and support those that choose to walk the path.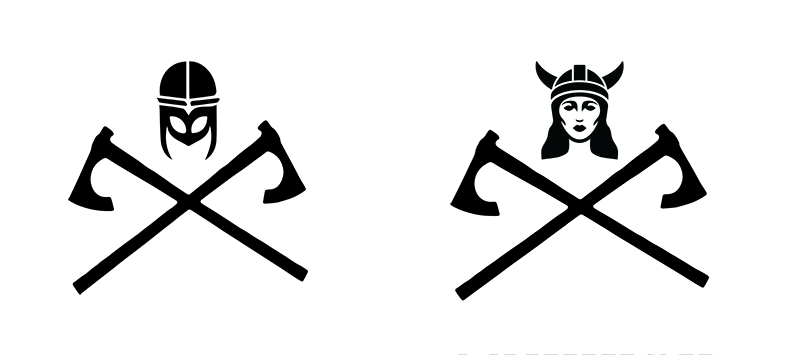 Why do we use the word "Warrior"
The definition of the term Warrior is "a person engaged or experienced in warfare broadly : a person engaged in some struggle or conflict." If you are taking on the fight to make. yourself better in any way you my friend are a Warrior of the first order and we respect you for it.