Personal Trainers & Workout Coaches – Columbia SC
We'd be nothing without our coaches. All of them are professionals in the field and each one has a big heart.
Every great athlete is backed by coaches who offer helpful feedback, notice blindspots and provide top-quality instruction and meaningful encouragement every step of the way. Even if your goal is just basic health, a great coach is crucial to fixing your fitness.
We love them. We know you will too.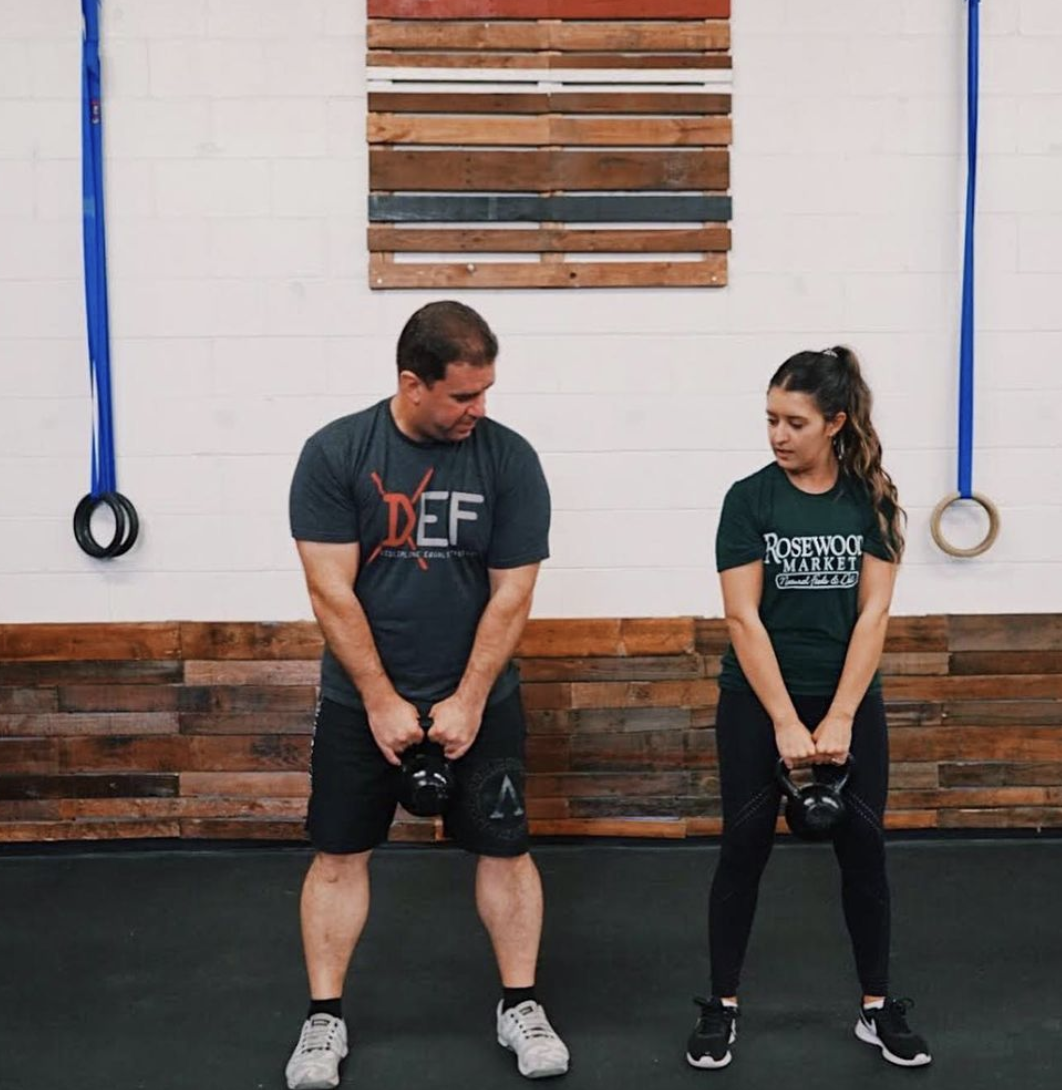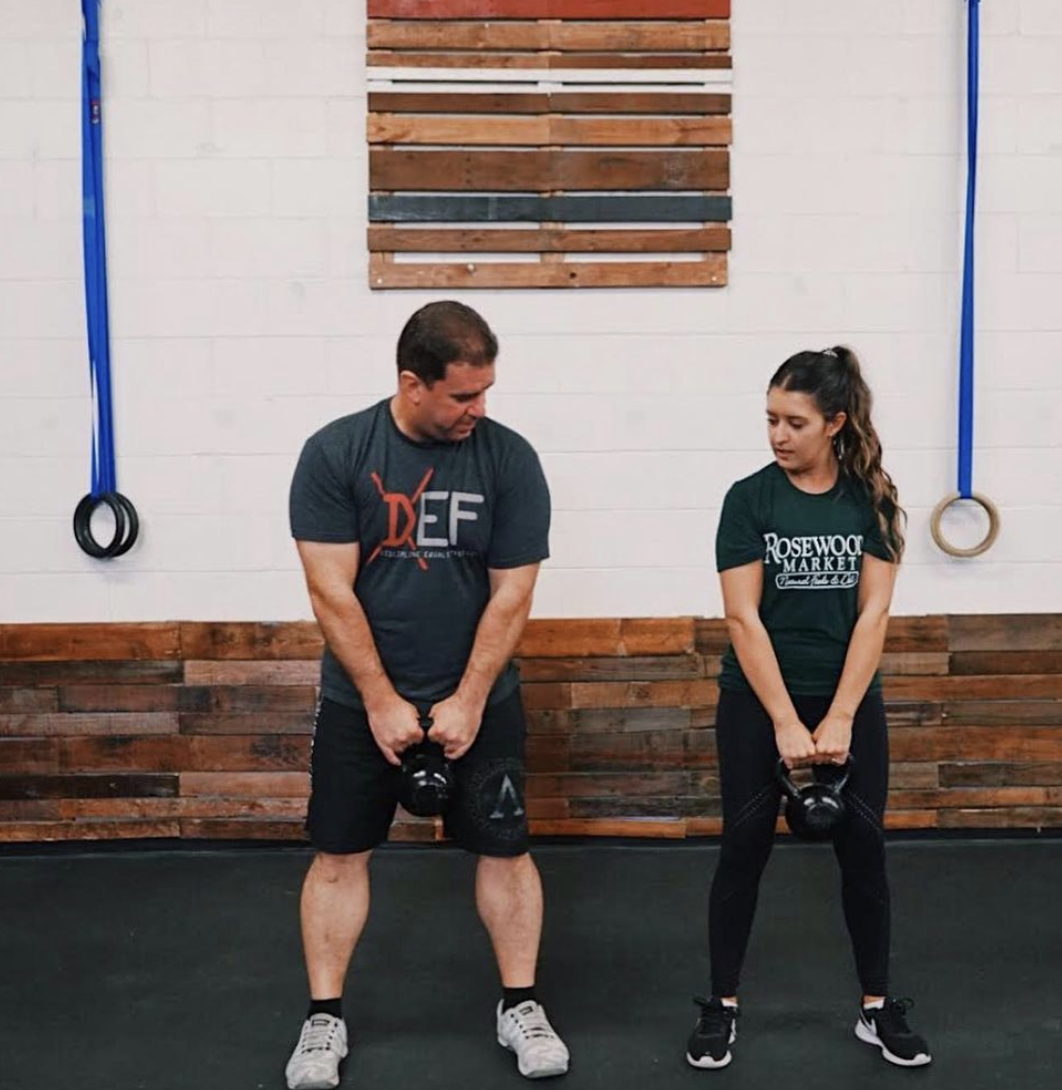 Want 1-on-1 personal training?
We've got you covered. We will match you with one of our coaches, design a plan specifically for you and keep you on track every step of the way.
I fear not the man who has practiced 10,000 kicks once, but I fear the man who has practiced one kick 10,000 times.