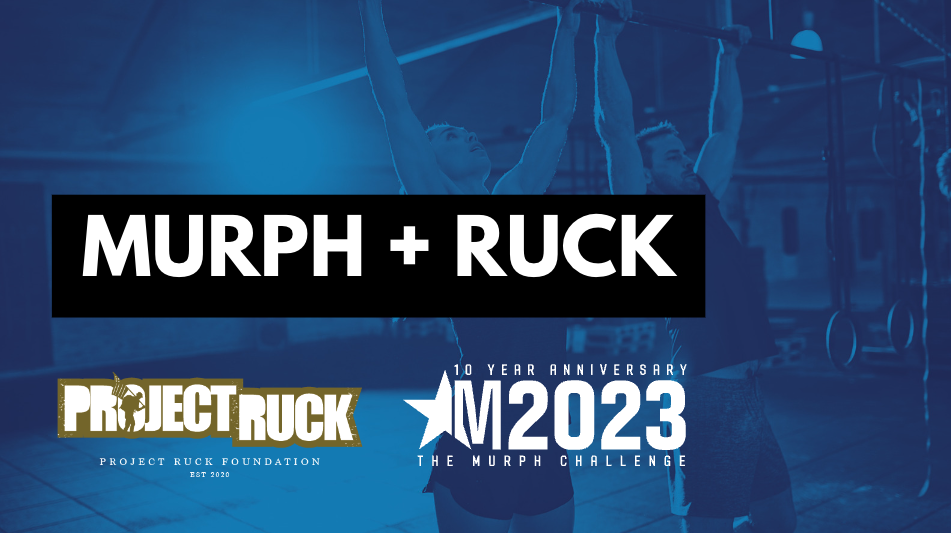 If you're looking for a way to challenge yourself physically and mentally while honoring fallen servicemen and women, consider joining our gym for the Memorial Day Murph workout OR for the Ruck. Regardless of your choice you'll push yourself to your limits just as our servicemen and women do every day.
Plus, you'll have the opportunity to build camaraderie and community with others in our gym who share a passion for fitness and honoring the fallen. And, by participating in the Ruck/Murph, you'll help raise awareness and funds for organizations that support veterans and their families. Don't miss out on this chance to challenge yourself and make a difference. Join us for the Memorial Day Ruck + Murph this year.
We are partnering with Project Ruck again for 2023 for both the Ruck and the Murph workout.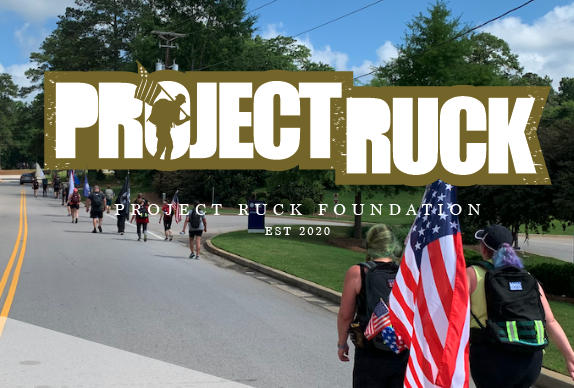 Project Ruck will once again honor our fallen soldiers by hosting a 6.6 & 3.3 mile ruck march this Memorial Day.
This is a free event and is open to the public. We encourage you to come out and support the memories of our fallen soldiers.
Please register on the Project Ruck website for both workout/ruck.
Route for the Ruck
The ruck march will begin at Warrior Fitness located at 1055 Market Rd Columbia, SC 29201 it will start at 7:00 am sharp and will go all the way to the South Carolina State House and back. (Route Link on Google Maps.)
All details will be emailed to registered participants.
Immediately following the ruck march, Warrior Fitness will host a "MURPH" (at Approx 9:30 am) in honor of those who made the ultimate sacrifice for this great nation. The workout consists of a 1-mile run, followed by 100 pull-ups, 200 push-ups, 300 air squats, and ends with another 1-mile run. **The Murph is also a free event open to the public.