Local Gym & Fitness Classes – Columbia SC
Every warrior needs a sacred space. 
A place to train. The tools to tune in, and an environment to focus on  building the next best version of themself.
As a member, you get anytime access to our complete gym and full range of equipment whenever you need it.
Sometimes blowing off steam or recovering from a 10-hour office desk job doesn't fit a precise schedule.
The gym is here when you need it.
Our Full Range Of Training Equipment & Space
If you're new to the gym setting – don't worry, we'll teach you. If you're a seasoned pro, we have quality gear you'll know and love.
Our local gym in Columbia, SC offers small group workout classes, personal trainers, and all the fitness tools you'll need.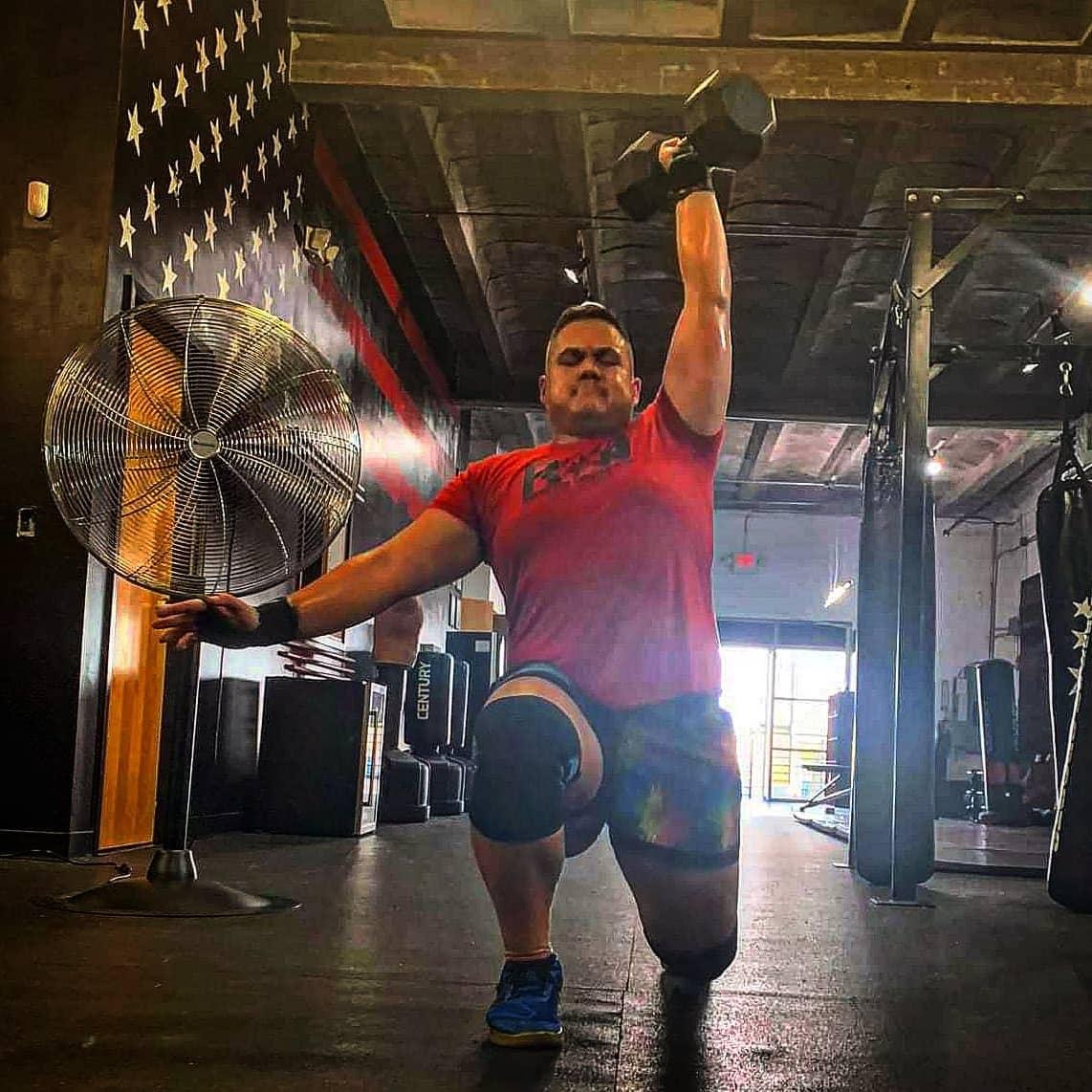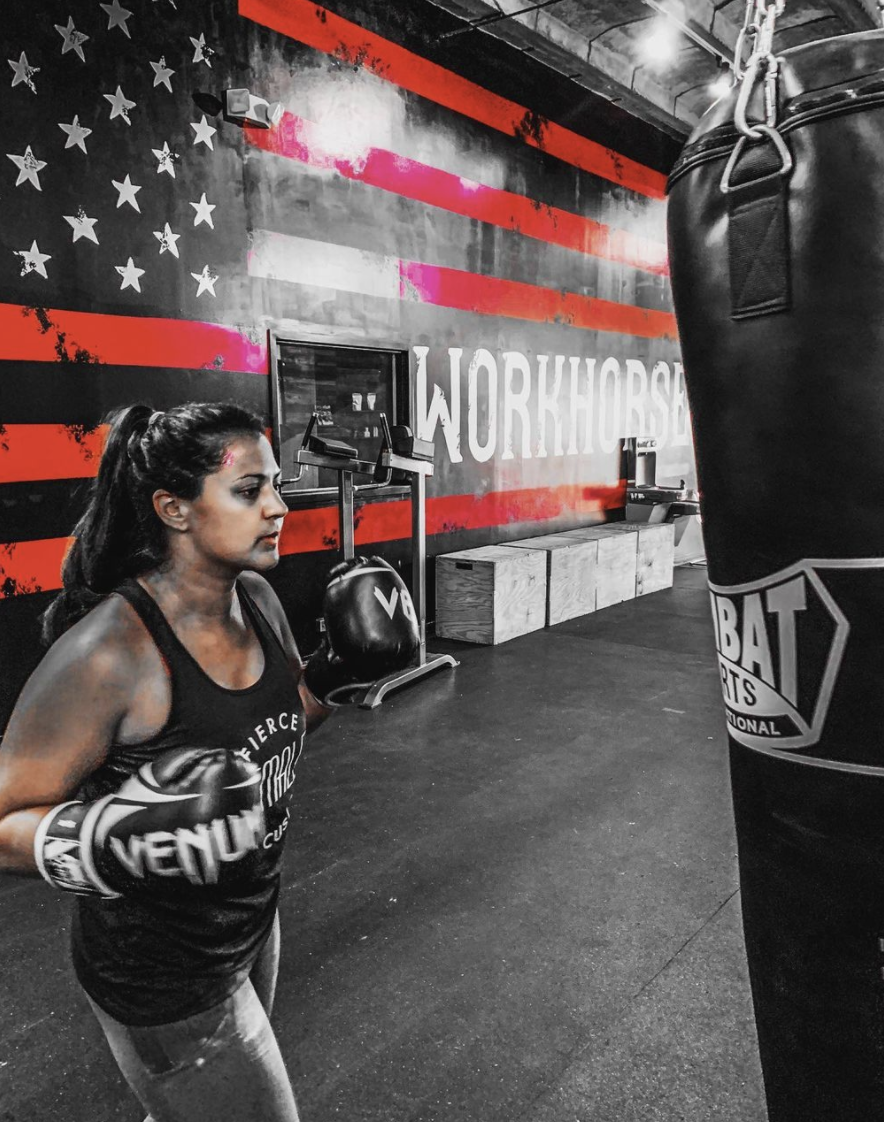 IS OUR COLUMBIA SC GYM SAFE AND CLEAN?
We are a 4,000 square foot facility with functional fitness based workout gear (free weights) and other conditioning equipment. Heavy bags and safe training floors.
We have showers for our locker rooms as well as an equipped mobility and recovery room.
WHAT TYPE OF ACCESS DO I GET?
Along with your unlimited classes (times and types) you will get 24/7 access to the gym via Keycard.
WHAT ARE THE COACHES LIKE?
Our staff is professional and certified. We have weight lifting and martial arts certifications with 10+ years of training/coaching.
AM I GOING TO FEEL COMFORTABLE?
We work hard to be inclusive of everyone regardless of their fitness level or experience. Set your own pace and set your own goals under our professional guideance.
Today I will do what other's won't, so tomorrow I will do what others can't.